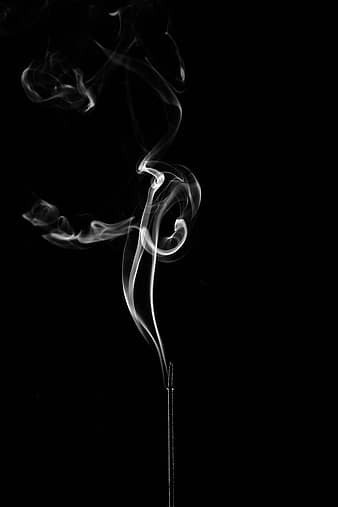 GR Incense was started as a petite cottage industry in 1970 in Bangalore. A gentleman with a well-built imaginative bend Mr. D.N.P.GUPTHA is our founder. His investigate is endless and dabbled in creating newer fragrances, and pursued decontamination the aroma until the accurate vigor is achieved. He occupied a small group of staff to hand roll the incense sticks for him, after training them in the trade. He laid elevated prominence on quality of the product, and promoted firm observance to quality. The excellence of incense sticks has gained fame and attractiveness that has widened across the world. GR Incense maintains a bouquet of about 250 sole fragrances that are regarded as a must have everyday life consumable in the region of the world.
Our singular vision is to be No.1 exporter of incense and spread GR Incense fragrance to as many countries as possible. Ambitious by an inspiration to deliver our customer's the most excellent quality product in time and again modernize our priorities to put our customer on the top with an aim of satisfying them.
GR Incense invests heavily on its people and R&D and that has been one of the factors why its collection of products is matchless. It has a team of extremely knowledgeable Perfumers, and a manual labor energy that is exceedingly expert in hand rolling quality incense. Our production ability also has been a motivation as to why our customers wouldn't look to a different place. For decades, we have seen our stock movement and can look forward to demands. For that reason we have built idleness of work force to meet in addition demand when necessary.
The CEO Mr. Shoban Babu's existing agenda is to make available its products in every nook and corner of the globe, and be patronized by more customers. At present there has been a redoubtable quantity of exports to countries like USA, UK, Brazil, Colombia, Argentina, Portugal, Mexico, Chile, Australia, New Zealand, West Indies etc. in regular quantities. GR Incense s edifice a network of Business Associates and Distributors from various countries and invites interested organizations to become our business associates and reap good profits.
GR Incense s is a member of All India Agarbathis Manufacture Association and actively participates in incense manufacturers forums around the world.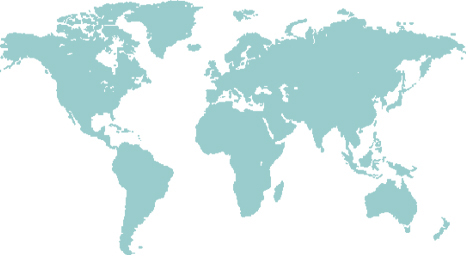 Our fragrances have been sought after in many countries around the globe. We are in the process of making GR products available in all the countries and have already taken concrete steps towards fulfilling supply in all major countries.
As our products have gained popularity in many countries around the globe, GR has established a 'supply on demand' capability which can make available its range of products anywhere in the world. Currently GR has built its presence in the following countries listed, either through business associates or direct sales.
GR has around 55(fifty five) regional contacts around the world We also intend to establish business associates in other countries. For enquiries regarding business associate/distributor tie-ups, please mail to info@grincense.com
I have the money drawing incense cones. Smells clean and when it's burned out....it leave a pleasant aroma.. and it's great for my prosperity work.. Thank you.

Monique Erwin
Hi, I´m a customer of your Incense Sticks, from Argentina. I´m sending you this humble mail, in order to congratulate you by your fine products. Though I don´t give it the spiritual meaning that probaly you do, I like to use this incense on my home. It really have a lovely, yet soft scent. I have tried many of your sticks, but i must admit that my favourite one is CHANDAN. I want this mail to signify the quality of your products and to salute your work. Also I have to thank for such good incense sticks.

Bell, Argentina